wow feels like an age since i have been on here, so sawwy...its
Cant even remember what i posted last, but for those of you that do remember we had a litter of puppies back in 2011, all 4 boys..only one found a home
but he is with a really nice family who have since moved to Morecombe so he gets to go to the seaside everyday.
The other 3 we kept and here is a photo of them now, well it was actually taken awhile back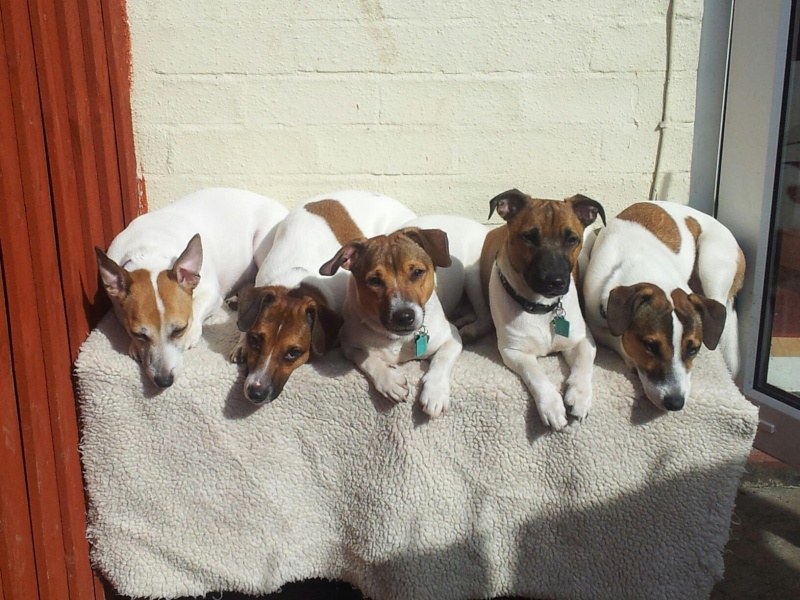 Left to Right are:
Lucy(mum), Busta(dad), Titch, Jack & Casper (their 3 boys) and boy can they be a handful at times

This is our latest edition, unsure of exact breed but most say boxer cross. She will be 1 year old sometime next month (exact birthdate unknown) and has been with us since last november.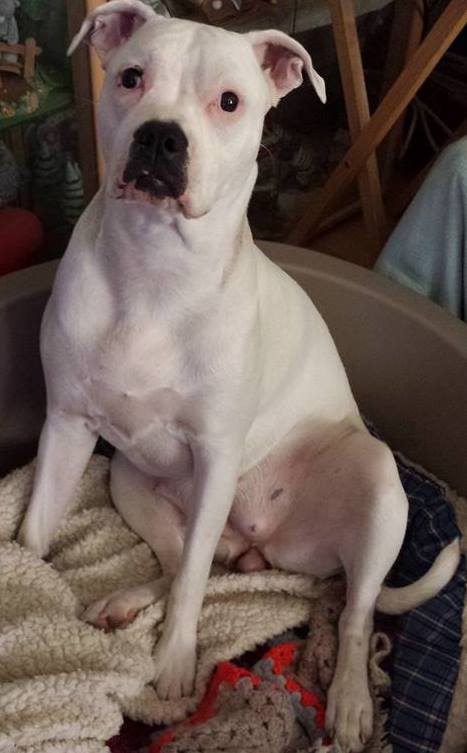 Hopefully many will remember us and cant wait to catch up and see whats been happening with you and your pets